Invisalign® Aligners
Looking for a revolutionary way to achieve a flawless smile without the hassle of traditional braces? Look no further than Invisalign®! With its innovative clear aligners technology, Invisalign® offers a discreet and comfortable alternative to metal braces.
Say goodbye to the discomfort and self-consciousness associated with metal brackets and wires. Invisalign®'s virtually invisible aligners are custom-made to fit snugly over your teeth, gently shifting them into their ideal position. No one will even know you're wearing them!
Overview
Treatment Process
Composite Bonding
Prices
Overview
But that's not all – Invisalign® aligners also offers unparalleled convenience. Unlike traditional braces, these removable aligners allow you to enjoy all your favourite foods without restrictions. Simply pop them out before meals, brush your teeth, and pop them back in. It's that easy!
Invisalign® is not just about aesthetics; it's about improving your oral health too. Straighter teeth are easier to clean, reducing the risk of tooth decay and gum disease. Plus, the smooth aligners won't irritate your mouth, providing a comfortable experience throughout your treatment journey.
Embrace the freedom of Invisalign and unleash your confident, beautiful smile! Discover why millions of satisfied patients worldwide have chosen Invisalign as their go-to teeth straightening solution. Schedule your consultation today and start your transformative journey toward a stunning smile that will leave everyone in awe!
When getting Invisalign® aligners, your dentist or orthodontic specialist will scan your mouth using the latest iTero® scanner to make a 3D model of your teeth and this will be submitted to the lab for manufacture of your bespoke treatment.
Invisalign® is a breakthrough alternative orthodontic treatment that orthodontists and dentists use to help you achieve a perfect smile.
They can utilize the treatment for patients who have mild to moderate tooth misalignment. Also, this treatment can align a patient's bite.
It can also be used to treat patients with an overbite, crossbite or underbite.
When getting the treatment, custom clear plastic aligners will be made based on your 3D digital imaging. The individual trays will gradually move your teeth into the ideal alignment.
You will have to wear them for a minimum of 22 hours a day. If you have a simple treatment, Invisalign® can work in as fast as six months.
You can easily remove the tray. The removable aspect of this treatment allows you to maintain your oral health and wellness. You can floss and brush normally without having to think about brackets and wires.
As Leading Invisalign® Providers you can be sure that you will receive the highest quality of care.
The treatment consists of multiple thin clear aligners that create small movements per aligner to get your teeth into the correct position. The aligners are made of a flexible thermoplastic material called SmartTrack.
The material is used to make the orthodontic treatment less obvious. Although not entirely invisible, the clear coverings of this brace fit tightly over the teeth and are almost entirely unnoticeable unlike the brackets and wires of generic common braces.
Dentists and specialist orthodontists use Invisalign® for a variety of treatments, including fixing crowding or spacing issues, and some mild to moderate bite problems. These aligners can treat some types of overbite, underbite and crossbite problems, an open bite, gaps in the teeth and crowding.
Your dentist will digitally scan your mouth to generate a 3D digital simulation of what your predicted outcome will look like. The digital scan will then be sent off to the manufacturers to make your bespoke aligners that will effectively fix your alignment issues.
Your new Invisalign® aligners can be made in as short as a couple of weeks and can work in as fast as three months, depending on the complexity of the treatment.
Treatment Process
Composite Bonding
Prices
Embrace the freedom of Invisalign® and unleash your confident, beautiful smile! Discover why millions of satisfied patients worldwide have chosen Invisalign® as their go-to teeth straightening solution. Schedule your consultation today and start your transformative journey toward a stunning smile that will leave everyone in awe!

You have the exciting opportunity to take a selfie which will enable you to see a virtual simulation of your potential new smile using the Invisalign® Smile View technology. To upload your selfie and see the virtual simulation, please click below:
We encourage you to use a device with a front-facing camera and ensure good lighting to capture the best possible selfie. Should you encounter any difficulties or have any questions regarding the process, please don't hesitate to reach out to us.
An Invisalign® ClinCheck is a digital treatment planning tool used by Invisalign® providers to map out the entire treatment process for a patient. It is a virtual representation of how the patient's teeth will move and shift throughout their Invisalign® treatment.
During the ClinCheck process, your orthodontist or dentist will take digital impressions of your teeth, which are then used to create a 3D model of your mouth. Using specialized software, the provider will simulate the movement of your teeth at each stage of the treatment, from the initial position to the desired final alignment.
The ClinCheck software allows the provider to precisely plan the number of aligners needed and the specific movements required to achieve the desired outcome. It provides a visual representation of the anticipated progress and final result of your Invisalign® treatment.
Once the ClinCheck simulation is complete, you will have the opportunity to review the digital representation of your new smile. This gives you a preview of how your teeth will gradually shift and align over the course of your treatment. You can discuss any concerns or adjustments you may have with your provider before your actual treatment begins.
The ClinCheck process is an important step in ensuring that your Invisalign® treatment is customized to your specific needs and goals. It helps you and your provider visualize the treatment plan, understand the expected outcome, and make any necessary adjustments before starting the physical aligner treatment.
It's worth noting that the actual progress of your teeth during treatment may vary slightly from the ClinCheck simulation. However, the ClinCheck serves as a valuable tool for both you and your provider to communicate and align your expectations for the Invisalign® journey.
Who offers Invisalign® Aligners treatment?
Smile With Beaming Confidence
First impressions last, and your smile will tell plenty about you.
Crooked teeth can be a turn-off or at the very least make you feel insecure.
Let's fix that for you the safest way there is, with clear aligners at Holford Partners Curaden.
Straighten your teeth the right way
If you want to straighten your teeth effectively and discretely, your best bet is to go to Holford Partners Curaden for Invisalign® clear aligners cosmetic braces. We guarantee effective and long-lasting results, bringing your confidence to the next level.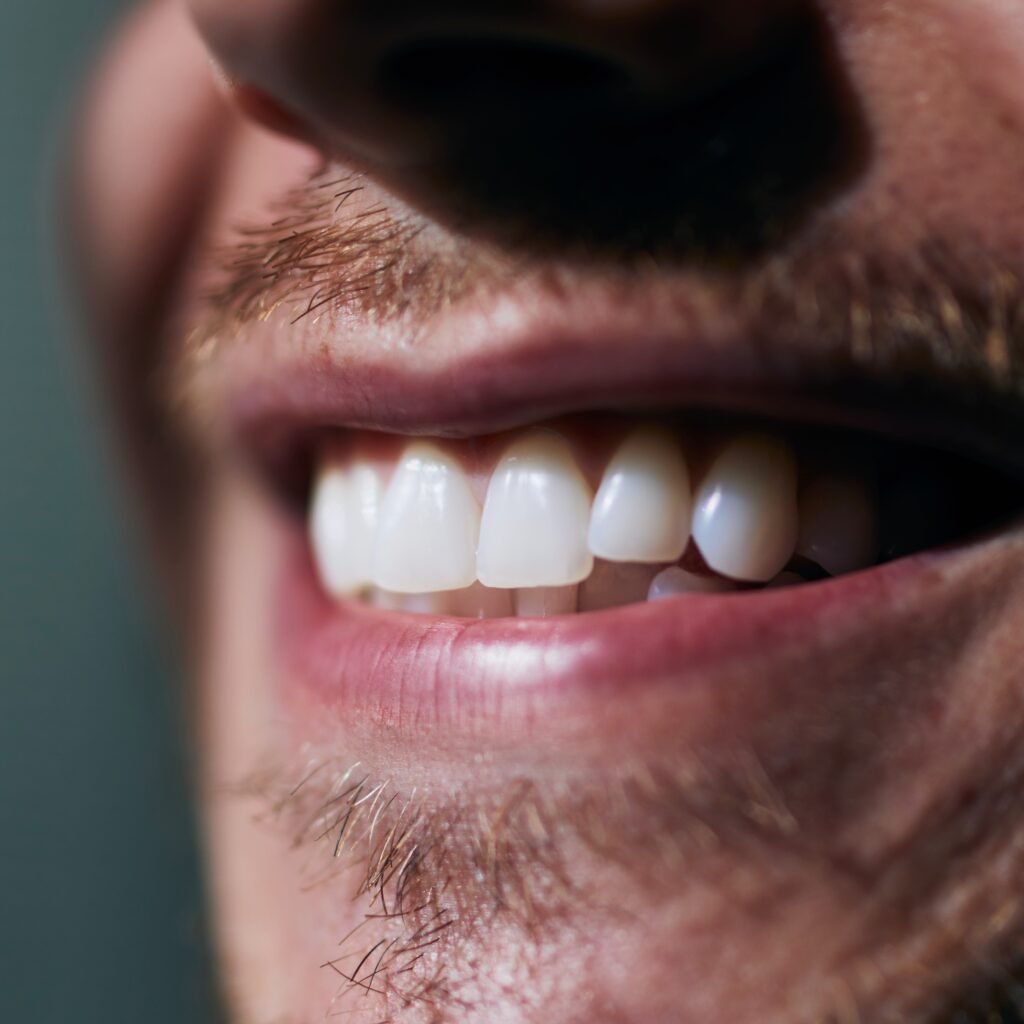 Leading Providers
of Invisalign® Aligners
in London
EXPERT DIAGNOSIS
Our leading specialists will guide you through all the treatment options available.
EXCELLENT MATERIALS
Latest technology in braces and retainers using the highest quality materials. 
EXEMPLARY RESULTS
A smile you can be proud of.
Frequently Asked Questions